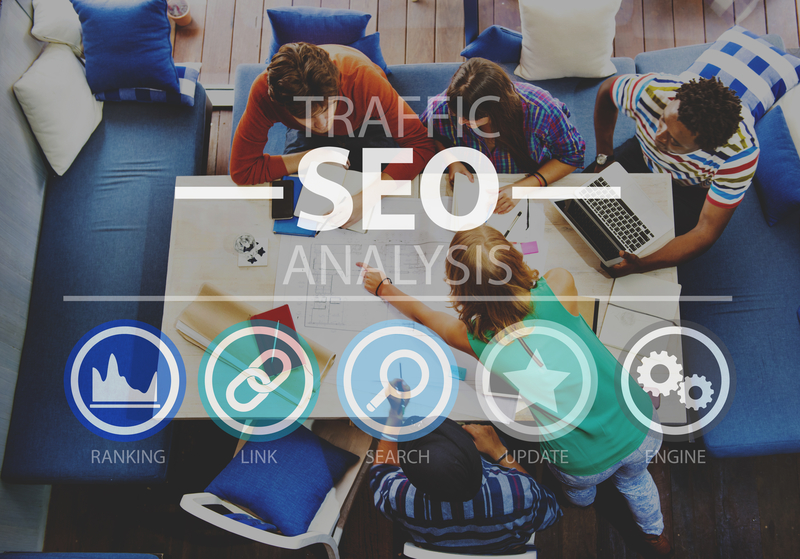 The core methods behind good SEO — such as blog content and key term usage — are outlined quite often by marketing experts. However, there are factors affecting search ranking that are less often emphasized but still important. Here are some examples you should bear in mind.
Social and Hashtags
Social media's role in search ranking is more significant than you might think. For one thing, it's the ultimate tool for sharing your content to rack up more visits for your site rather than just letting your blog sit there hoping to be read. Secondly, social media platforms themselves often function as search engines, so consider how you might be able to get yourself into results for popular terms that people search on Facebook and Twitter. Lastly, do your research and use hashtags that are actually popular and relevant, especially when sharing your blog content. This will drive higher-quality traffic to your site.
Meta Descriptions
When a user searches for something on Google, they'll often see text below each result that briefly summarizes the nature of the content on that page. This is called a meta description. Businesses frequently underestimate the degree to which meta descriptions have a bearing on how their pages rank. Instead of just packing in popular keywords, you should develop well-written and enticing descriptions that are accurate to the content of the page. Keep it succinct and useful, giving the search user exactly the information they need. The better you become at this, the higher your click-through rates will be, and subsequently, the better you'll rank in results.
Timing
They say that timing is everything, and this is perhaps most often discussed in marketing when it comes to catching onto trends to build appeal for your brand or your content. However, timing is also critical when it comes to how long it takes for your pages to load and how long a user stays on those pages. If you don't design your pages efficiently and load times are high, your rankings will take a nosedive. In addition, if your meta descriptions aren't accurate and your content isn't relevant to the original search, you haven't given visitors what they need. They'll bounce back to the results much quicker, and that spells trouble. Never let any ranking factor go unrefined!
Do you have your eyes on all the details when it comes to your SEO strategy? The key to a higher search ranking lies in a dynamic and well-informed approach, and the eKzact team is there to help your business develop exactly that. Call us at (403) 770-3023 to get started!