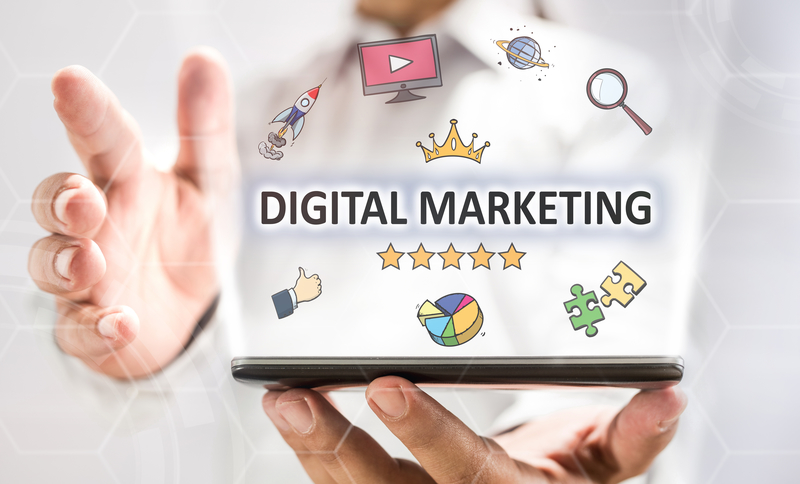 Ever since we've gained momentum with our MA/CRO service, we've only gotten more and more excited about what it's capable of. We always encourage businesses to get creative about their marketing, and MA/CRO is just as perfect an opportunity for this as any. Let's find out why.
MA/CRO Recap
A quick look at the structure and aims of MA/CRO will give you a better idea of how you can use it to push the envelope with your marketing plan. At the core of this service is a mission to fully modernize the way your business brings in and retains leads and clients. To accomplish this mission, MA/CRO fully automates internal business processes, inbound marketing tasks, and ongoing client engagement efforts. The result is a carefully designed system that offers a truly dynamic experience to your potential and established customers, one that is better tailored to each one's needs, interests, and position in your overall sales funnel.
Initiatives
One of the more important components of MA/CRO, particularly with regards to its approach to inbound marketing, is the initiative. In short, a MA/CRO initiative is a piece of content that allows you to go beyond the article format that you've been utilizing (and should continue to utilize) on your website. It is a resource containing useful information on your industry, products, or services that is provided quarterly to a lead or client in exchange for their name and email address. Not only does this exchange constitute a valuable conversion moment for your company, it expands the possibilities of your content-creation strategy.
Beyond the Whitepaper
It's common for an initiative to come in the form of a whitepaper. This is a downloadable written document that will delve into a certain topic or aspect of your business. However, you'd be forgiven for thinking that this isn't a giant leap from the article format on your site. This is exactly why MA/CRO initiatives don't have to be limited to whitepapers. Video content, events, live presentations, and online seminars can all be formulated to give subscribers far greater value for their engagement. If you want to build unique and powerful campaigns that will turn your leads into clients and keep your clients loyal, get creative!
No marketing plan has ever succeeded without a strong combination of creativity and technical precision. The team at eKzact will infuse your strategy with both, from MA/CRO campaigns to sharp web design, social media marketing, and beyond. Call (403) 770-3023 to get started!