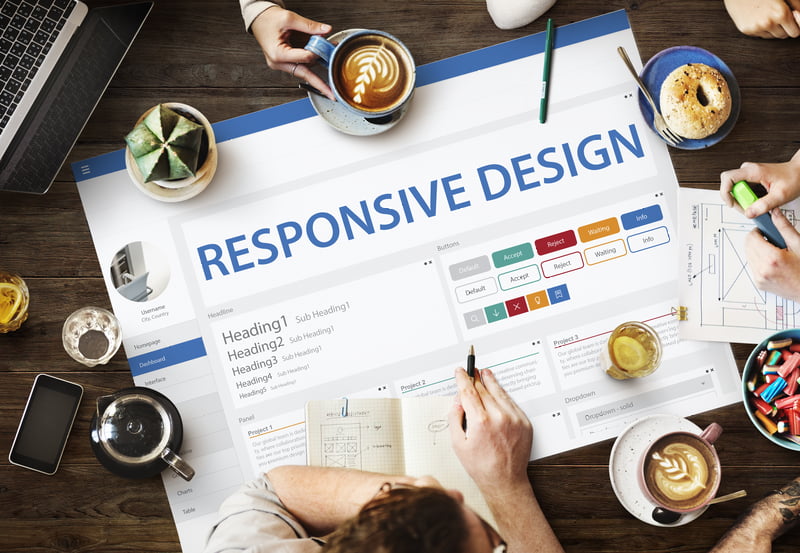 The ways in which web designers and developers build sites for the web is constantly changing, and that's a big part of what makes digital marketing so exciting. There are a lot of trends and developments to be excited about, but we'd like to take a look at three of them in particular.
Faster Load Speeds
As time goes on, visitor expectations continue to rise when it comes to the load speed of company web pages. This is true in regards to both desktop and mobile. It's one of the most influential factors affecting bounce rates and conversion rates. These days, everything from design strategy to server performance is being improved to make the experiences of leads and customers as fast and fluid as possible. When it comes to mobile, AMP (accelerated mobile pages) is an important open-source initiative originating at Google that is defining new standards in mobile load speeds, so it'll be important to ensure that your site can compete.
Voice Search Optimization
The dominance of mobile traffic and the popularity of virtual assistants like Siri and Alexa have led to a surge in the prevalence of voice searches. If you've ever wondered whether optimizing your company website for voice search is any different than optimizing for text search, the answer is yes. People often speak their voice searches differently than they type their text-based ones, so long-tail keywords will be more important than ever. Not only this, effective voice search optimization is deeply intertwined with user experience, local search optimization, and more. Falling behind in this area of SEO simply shouldn't be considered an option!
Live Chat
Another web development trend that has been all the buzz in 2019 is the use of AI chatbots on company websites. Naturally, this can lead to questions of whether or not chatbots can provide a convincing and satisfying experience for a visitor. On one hand, AI and machine learning are more sophisticated than ever, but on the other, going the extra mile and offering human-based live chat to your visitors can be an excellent way to stand apart from the rest. In fact, it's not always a matter of choosing purely human-based or entirely automated chat engagement. A variety of implementations exist, so it's worth exploring to see which one is right for you.
Are you prepared to adapt your company website to the latest standards in web design and development? The eKzact team has the knowledge and the skills to deliver a truly modern and sophisticated online hub for your business, so call (403) 770-3023 and we'll be happy to help!