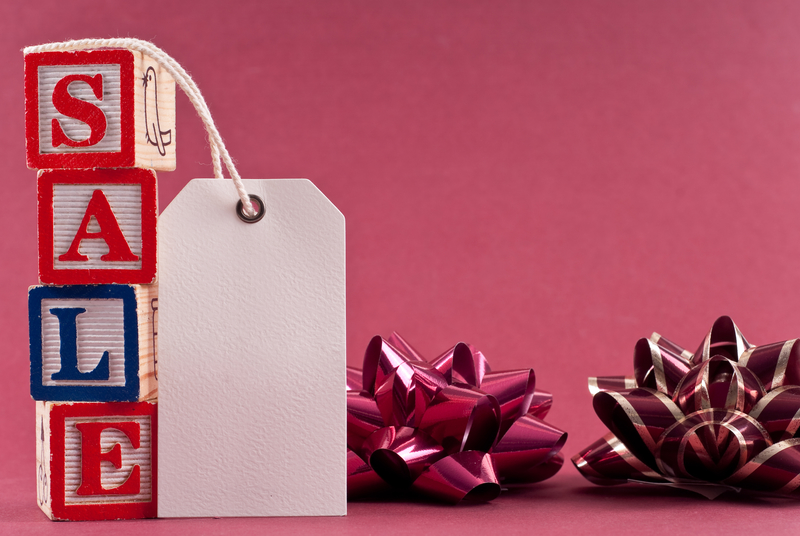 Digital marketing is a highly dynamic endeavour. It's a mistake to dive into your company's marketing plan without expecting it to shift and evolve in tandem with countless internal and external factors. The holiday season is one of the most important examples. Here's why.
Holiday Opportunities
Surrounding any major holiday is a seasonal period in which your business is presented with numerous key opportunities. The winter holidays, however, are particularly ripe with possibility. At the very least, this includes sharp increases in web traffic, greater proclivity for spending among consumers, and chances to enhance your brand with playful and enticing thematic touches. In essence, it's a time in which both businesses and customers elevate themselves from the routine. If you don't capitalize on this set of opportunities, you'll inevitably fall far behind those of your competitors who seize this chance to stand out.
A Few Ideas
When assembling a holiday marketing plan, it's important to get an early start. Depending on the given holiday you're developing a plan for, you'll probably want to double down on your brand awareness efforts well in advance so that you can carry out effective retargeting when the holiday becomes more imminent. It's also critical to put your best foot forward when it comes to your email campaigns. When executed effectively with special offers and other time-tested tools, email marketing is a vital asset during the holiday season. Don't forget to infuse your blog and social profiles with holiday themed content, both written and visual.
The Parts of Your Strategy
It's often challenging to properly distribute your focus across the many components of a digital marketing toolbox. As mentioned above, a good email campaign is crucial in holiday marketing, but that doesn't mean you should slack on posting seasonal content with social media or fail to write holiday-relevant copy for your AdWords campaigns. This is why the specifics of designing a solid holiday marketing plan depend significantly on the nature of your business and your goals. Without a doubt, the best way to tackle this successfully is by working with a holistic marketing team who can help you distribute your efforts effectively all year round!
For over 20 years, eKzact has been providing Calgary business owners with an unbeatable range of top-quality marketing services. No matter what time of year, you'll need to stay ahead of your competition with a fully modernized strategy. Call (403) 770-3023 to make it happen!