Premium Calgary Website Design & Development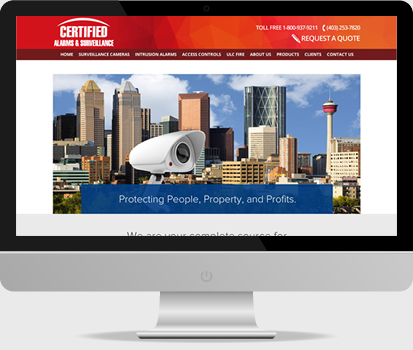 Getting visitors to your website is okay…
Creating customers through excellent Calgary website design is the goal!
When marketing online, balance equals business.
Investing in a great, modern website is only one part of a successful online marketing campaign. Your website can only be successful with proper planning and effective strategies. If your web developer doesn't understand you or your business, then they will likely miss the key ingredients your website will need to succeed online.