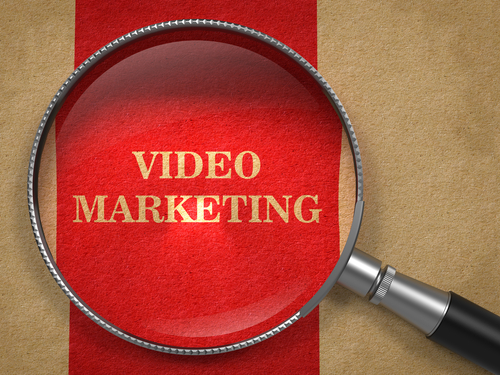 If your website is well-designed and full of great content, video can be the icing on the cake that brings it all together. Some businesses may not realize how powerful it can be as a way to keep visitors returning, so here are a few things you might want to consider.
Why Videos?
While all aspects of your website and brand are important, there are a few areas where video really shines in particular. For creating an engaging user experience, a good video has it all: visuals, sound, and great information. It also allows you to speak to your audience directly so that they know who you are and what you know about your field. This all comes together to convey a sense of legitimacy for your business that you can't get with other media.
Knowing What You Need
Understanding your needs is always the first step. Depending on the nature of your business, consider what you might have to explain to a potential client. What exactly do you offer? What insight do you have that your competition does not? How you choose to communicate this information will determine the type of video you require.
The options we offer here at eKzact serve as a great example. If you're a furniture company, for instance, a Full Scene video of the design and manufacturing process may be just what you need. A management consulting firm, on the other hand, may find an In Studio Talking Head or Quick Shot production to be perfect for getting their message across.
Getting the Most Out of Your Video
Firstly, it's important to maintain a balance between being informative and being efficient with your communication. Ensure that your visitors will stay to watch the whole thing! If it suits your business and your brand, feel free to integrate a sense of playfulness and humor as well. Don't forget to keep things personalized with graphics and type that correspond with your branding.
Last but not least, make it visible! Post it on the front page of your site and all of your network profiles. It should act as an introduction to the unique and engaging world you've built with your site and online community.
Need an excellent video to tie your site together and legitimize your brand? eKzact has you covered. Give us a call at (403) 770-3023 to find out about our production packages!