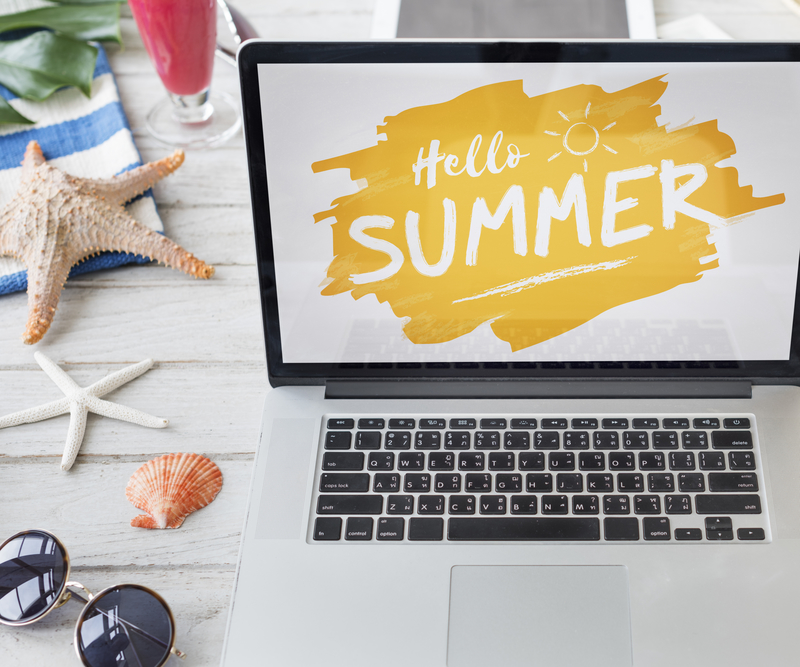 It can seem like an eternity before summer finally gets into gear here in Calgary, but when it does, there's a lot to be excited about. Your business should tap into the energy of this sunny season, and the more informed your marketing team is, the better they can help you do this.
Holidays and Summer Hours
Whether it's individual holidays like Canada Day or new hours for the whole season, many businesses shift their day-to-day operations around during summer. If a lead or client looks at your website, Google My Business page, or Facebook page and sees opening hours that turn out to be inaccurate, this can make a pretty bad impression and frustrate those who rely on you. The best way to keep your community in the loop is to let your marketing team know so that they can update your online information accordingly. This should be done as soon as possible, considering that many platforms take at least two days to show any changes.
Special Offers and Promotions
Opening hours and other scheduling concerns aren't the only things to consider. Depending on the nature of your business, you may want to make a few special offers or carry out promotional campaigns that are specific to summer. This is another example of information that your marketing agency should have right away. If you don't typically do this, you should! It's an excellent way to replenish awareness of your company as people get excited about the change in seasons. Your marketing team will happily help you plan and execute special offers and promotions designed to both maintain loyalty and draw in new clients.
Seasonal Relevance
Last but certainly not least is your content, or even how you engage with your audience in general. The onset of summer is the perfect time to speak with your marketing team about how to keep your blog, email campaigns, ad copy, and other forms of content relevant to the season. The same goes for your use of social media. What you share and what you write in your posts should always be in line with what's happening in the real world, so if there's anything about your business that pertains to summer and can offer opportunities for seasonal marketing, now's the time to let your marketing agency know!
Have anything planned for your summer marketing strategy? Your top priority should be to keep the information about your company online as up-to-date as possible. If you're looking for ideas about how make this summer your most lucrative one yet, call eKzact at (403) 770-3023 today!