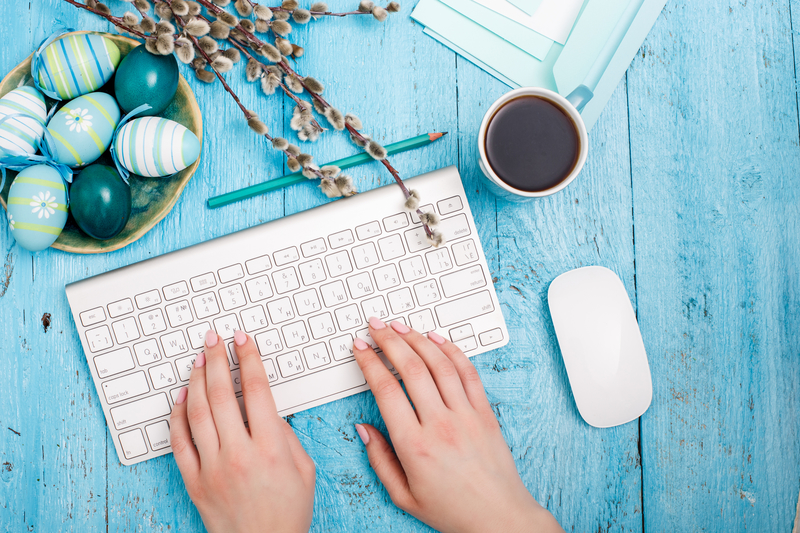 The year is full of opportunities for any kind of business to develop a timely and lively online presence. Despite this, far too many choose instead to meet the bare minimum. Posting content and using social media with little variation all year round is toxic for your strategy. Here's why.
The Problem with a Robotic Brand
The internet is brimming with companies who represent themselves though websites, social media profiles, ad campaigns, and other manifestations of digital marketing. Your leads have a lot of noise to comb through in order to find the business that's right for them. If you were to look at the ones that a lead is most likely to set aside — or perhaps even barely notice — most of them would have one thing in common. They would have a robotic online presence that fails to live and breathe like the humans who are supposedly behind it. If your leads don't see this human dimension in your brand, they'll choose a competitor who's really got it.
Leveraging Holidays
The human dimension is made up of a number of things. One is responsiveness in terms of communication and engagement, another might be subtle touches like staff bios. However, one that is often overlooked is the quality of timeliness. How you brand engages with the online world needs to reflect what is happening in the real world. Holidays are perfect for this. Like many of them, Easter is family oriented, colourful, and fun. Capture these elements and express yourself as a brand, whether it's decorating the office and posting photos with staff or posting Easter-related content on your blog, it's a great opportunity to get creative.
Calling for Backup
It's not easy to run a business while simultaneously maintaining a lively online presence at every major holiday throughout the year. As true as this can be, it's important to keep in mind that your overall marketing strategy isn't something you have to tackle alone. When working with an experienced agency, you'll be able to determine a structured system around developing this human dimension in multiple departments, from holidays to current events in your industry and more. Find a team that can do the day-to-day marketing work for you, combine it with the human character of your company, and you'll stand out from all the noise!
How do you plan on livening up your marketing strategy this Easter? The team at eKzact has been managing and enhancing the online presences of companies across Calgary for more than 20 years. Give us a call today at (403) 770-3023 to find out what we can do for yours!