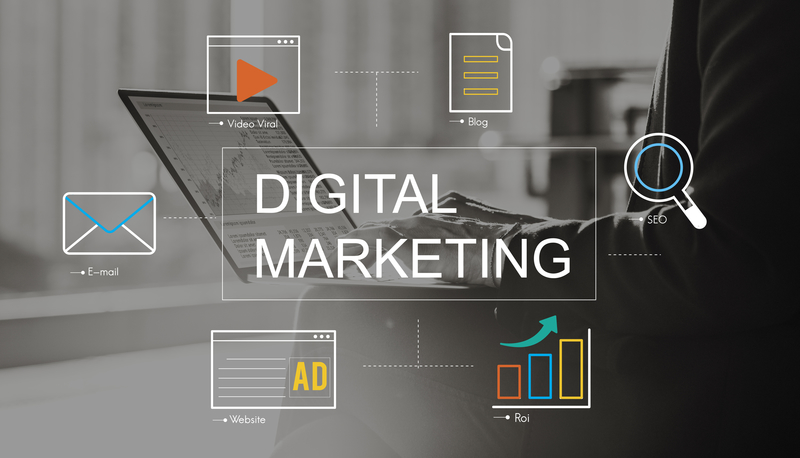 In our last article, we gave you an overview of some of the newest digital marketing services in the eKzact arsenal. Our industry is all about the details, so we feel it's important to go deeper and familiarize you with the powerful potential of one service in particular: marketing automation.
Knowledge Is Power
The first factor you should look to when trying to understand the power of marketing automation is the knowledge that it provides your business. There's nothing more frustrating than having a mysterious and unpredictable client base. The more you know about your leads and clients on an individual level, the more relevant an experience you can give them. If they receive emails that pertain directly to a need that they have, you're going to be an ace in their book. None of this is possible without the crucial information that behavioural analytics and other automation-related tools will yield.
A Hybrid Approach
There's another piece of the puzzle that a lot of newcomers to marketing automation may not fully appreciate. Historically, the power of marketing automation has come from the ability to set up automatic email campaigns to address particular leads and clients based on specific criteria. However, this isn't quite enough to make it a truly sustainable strategy. These days, you also need to integrate modern inbound methods to bring those leads to you in the first place. Attract relevant visitors with the right blog and video content, for instance, and the automation process will be far more dynamic and effective.
Growth and Loyalty
Once you set all the technical stuff aside and take a few steps back to look at the bigger picture, the power of marketing automation really comes into focus. In the grand scheme of operating your business, you're looking for consistent growth through new clients and the sustained loyalty of those clients over time. It's a winning combination that any ambitious business owner dreams of, and marketing automation puts it well within reach for a business of virtually any size. By super-sizing your client base with sharp inbound techniques and keeping those customers loyal with highly relevant automated engagement, you're destined for greatness!
Are you ready to build a closer and more streamlined relationship with your leads and clients? Marketing automation is capable of more than a single article can easily capture, but a personalized consultation could be just what you need. Call us at (403) 770-3023 to get started!