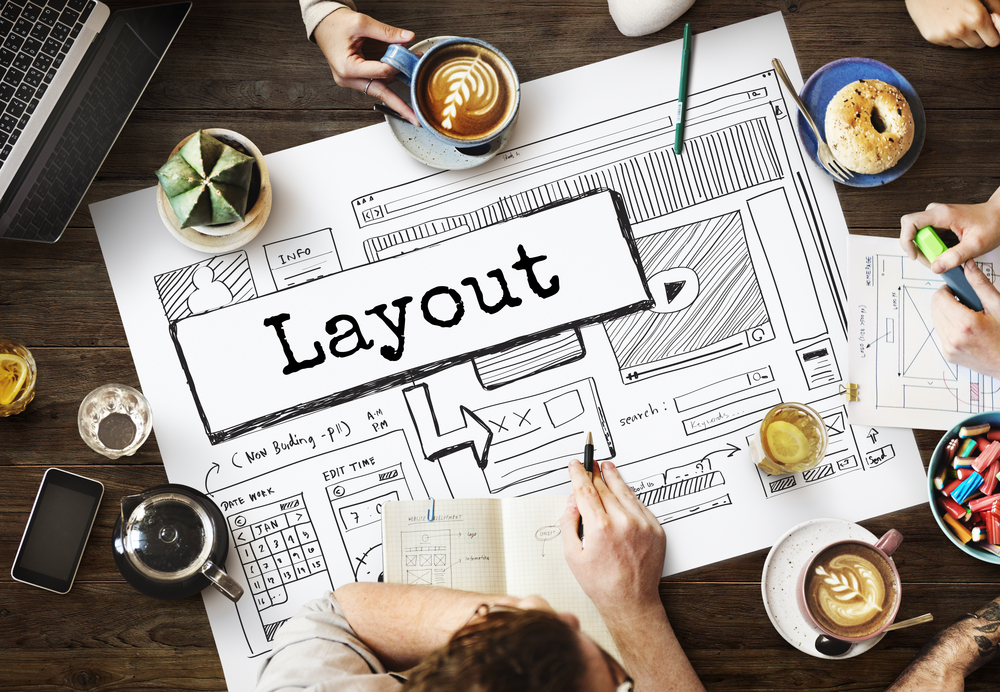 A new website can really feel like a new beginning for your business. Whether it will involve a complete re-branding or just a reparative overhaul of your old site, a number of things will determine how long it will be before it's ready to start bringing in leads.
Basic Factors
In general, a new site can be built for your business in about four to six weeks, but they can also take up to eight weeks. Which side of this estimate you and your company end up on will be determined by a number of things. One to keep in mind is the nature and scale of your company. A good marketing and web development team will be able to meet the needs of a business of any size, but the range and variety of your products and services — as well as the information you want to be known to potential clients — can have a bearing on what will be required for your site.
Involvement and Engagement
Another key factor is the level of engagement you and your company will have in the process of building the site. There's no doubt that the hard work and technical stuff falls into our territory, but it's also important to remember that your vision of your business is essential in properly realizing your site. It's best to see the construction of a website as a cooperative task that entails feedback on design, how your content is written, and more. A balanced amount of involvement from you or a staff member whom you trust can make a big difference in how time-efficient the project will be, not to mention the success of the final result!
Chemistry and Trust
You can never overestimate the importance of a good working relationship between you and the team building your site. From the earliest consultation to the launch of your site, if you can maintain solid creative rapport and a shared understanding of your goals and expectations, you'll have a truly powerful dynamic that will always work to your advantage. This is key on many levels, but it has a particularly significant effect on the turnaround time of a site. Great communication and a united vision will make for a great site before you know it!
Want to know how long your new site will take? eKzact specializes not only in great web development and marketing, but also clear, effective communication regarding your business and your needs. Call us at (403) 770-3023 to learn more!