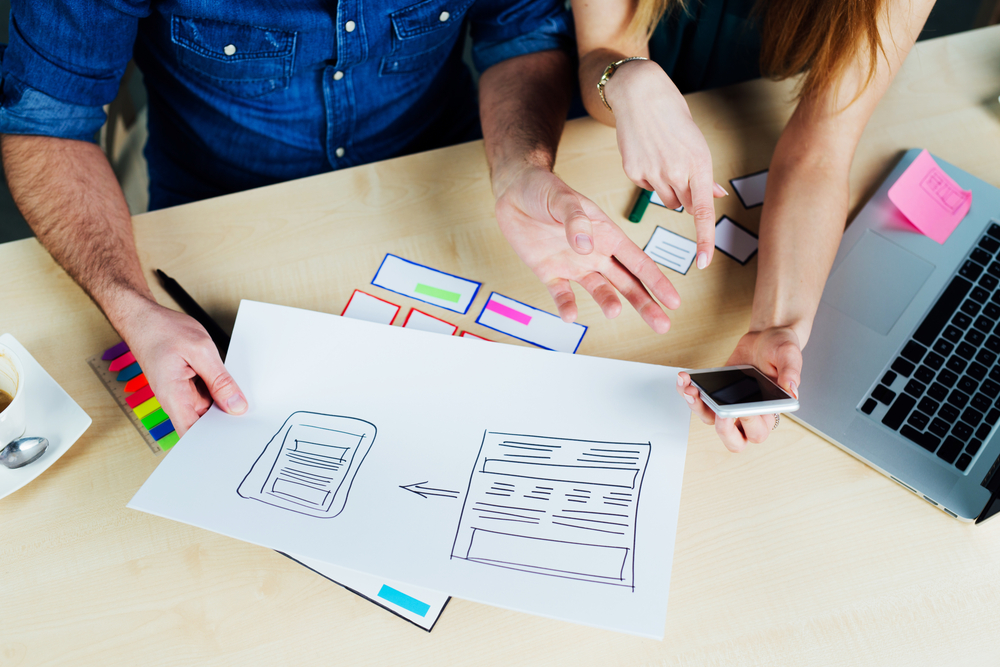 Assembling a competitive digital marketing strategy requires that all the elements come together in the right way. Your website and content management system are two highly important aspects of this process. However, there are key differences in how they should be built and utilized.
Understanding Custom and Open-Source
Unless you happen to run a business providing web design services, you're probably going to seek out the services of a professional web developer to get your site and content management system squared away. However, the distinction between custom and open-source is a critical one. In a broader sense, "custom" usually refers to the fact that the system has been designed specifically for your business in a way determined by the professionals responsible for the job. "Open source" refers to approaches that allows for flexibility in terms of the control that you and your web designers have over how content is presented and managed.
Why a Custom Website?
There's no question that a custom website will allow your business to codify its brand and make its voice known on the web in a distinctive and personal way. The collaborative process between you and your digital marketing team is an exciting journey, not to mention an opportunity for the creative expression of your identity as a business. This process is also a continuous one. As standards and expectations change, the team you choose should be by your side the entire time, helping your business adapt and stay competitive by utilizing and reshaping your site accordingly. A custom website solution is the smartest investment!
Choosing Wisely with Your CMS
Web design encompasses the look and functional aspects of your site, whereas the underlying content management system determines how you create, organize, and post content, whether it's written or visual. It may sound strange, but the CMS is where you want to avoid a custom approach. If you go to a company that provides this, you'll end up getting locked into their proprietary system, making it extremely difficult to work with other designers to reshape your content in the future. Combine a custom web design solution by an experienced agency with an open-source CMS used by that same agency and you'll have the most powerful and versatile strategy out there!
Successful marketing is all about knowing the facts and making well-informed decisions. It's not easy to accomplish this all on your own while running your company, but that's why eKzact stands by business owners all over Calgary. Call us at (403) 770-3023 to find out what we can do for you!