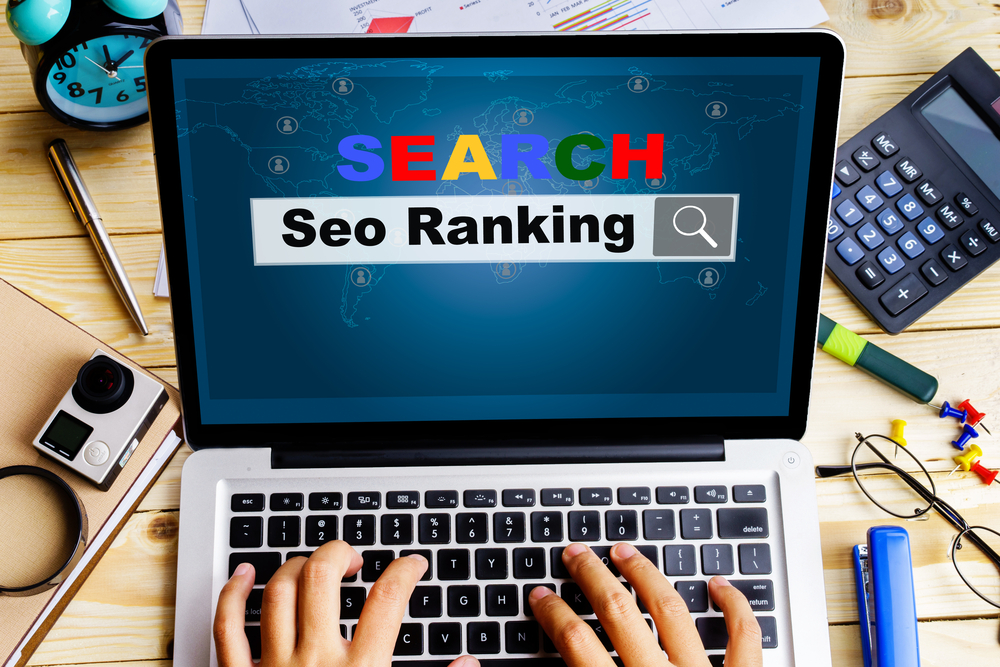 Ranking high in Google search results is no easy task. It takes time, patience, and savvy combination of many different strategies. Things aren't always simple when it comes this part of marketing, but breaking it down can help establish key starting points. Here are a few examples.
Social Media Engagement
Your website and social media profiles form one of the most influential partnerships in your marketing plan. A social media presence isn't much of a "presence" if you don't maintain a consistent and high-quality level of engagement with your social community. A lack of presence can really show not only on the profiles themselves, but also in your search ranking . The more content you share via social media and the more engagement it encourages (not to mention the more you stay engaged personally in commenting and other interactions), the better your visibility has a chance of improving within organic search results.
Your Blog
The best company blogs out there are rich and dependable resources for information that not only pertains to what the company does, but pertains directly to the questions that leads and clients tend to type into the search bar. "How do I fix a leaky faucet?" "How can I protect my carpet from damage?" People go to Google to answer day-to-day questions, get help with important tasks, and even satisfy general curiosities. Writing a useful blog will mean that your business is there to give leads what they're looking for. Secure the essential elements and Google will be there to place your landing pages where you want them to be: easily visible to a potential client!
SEO Techniques
There are many different things you can take into consideration on a more precise and technical level to help your search ranking. As mentioned above, including the right long-tail key terms (and doing research on what terms are particularly valuable) is a good example. How you write the URLs and titles of you webpages, the anchor text of internal links, and other elements of your site all contribute to strong SEO technique when done right. Talk with your marketing team to find out what improvements can be made to your approach to SEO.
Where does your company appear in search results? The eKzact Solutions team has spent over a decade refining our approach and enhancing the visibility of Calgary businesses just like yours, so give us a call at (403) 770-3023 to find out how we can help you top the rankings!