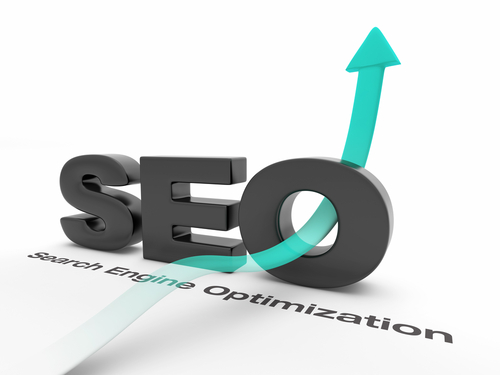 If the difference between a web design and a web developer eludes you or if the terms SEO or search engine optimization doesn't mean anything to you… you should attend this session. David West will introduce you to 10 things every business owner can do to acheive better lead generation online. During this session David will share 10 proven concepts that you can start to employ the next day. Increased traffic to your website is great – but the right traffic will generate new leads!
One person recently commented after hearing David speak, she said,
"I thought I would send you a quick e-mail to tell you how much I enjoyed your presentation today. It was very interesting and extremely informative despite scaring the hell out of me because I know how much work we need to do on our website. Again, great job! I also really appreciated the "no B.S." way that you speak in layman's terms that we non I.T. people can understand."
Cost is $30.00 for this luncheon event. Buffet Lunch included.
Register here – https://www.meetup.com/calgaryentrepreneurs/calendar/11164788/