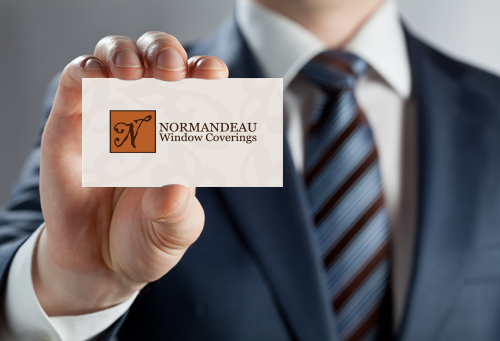 At eKzact Solutions, we do print a little bit differently than other companies. While we facilitate printing services for our marketing clients, we aren't printers ourselves. We believe this gives our clients certain advantages that they wouldn't see working with a marketing company who does their own printing.
One of the major differences is that we aren't trying to pay off an investment in printing supplies and equipment. Instead, we have the freedom to shop around and give our clients the best options in products and price.
We also won't have a conflict of interest that a marketing company with an in-house printer may have. Instead of being tempted to sway our clients' choice towards printing we could do ourselves, we open up a world of unique opportunities by working with numerous providers. Many of the printers we've stayed with over the years provide interesting, high-quality products that are hard to find elsewhere, and we've helped some of our clients to create business cards that truly reflect their business. Such as metal cards for sheet metal companies or wood business cards for wood floor specialists. These kind of clever cards really leave an impression.
However, we aren't restricted to just business cards. We can design any necessary materials for our marketing clients and have them printed. Three fold brochures, presentation folders, even wall sized banners and posters. And, because we can broker the actual printing to several businesses at once, we can have numerous products created simultaneously to meet a tight schedule.
At eKzact, we work with you to understand your priorities before choosing the printer that will best suite your design and scheduling needs. If you want to know you're getting the best product for your money, eKzact Solutions has the contacts and suppliers you need to have your high quality products created on time.